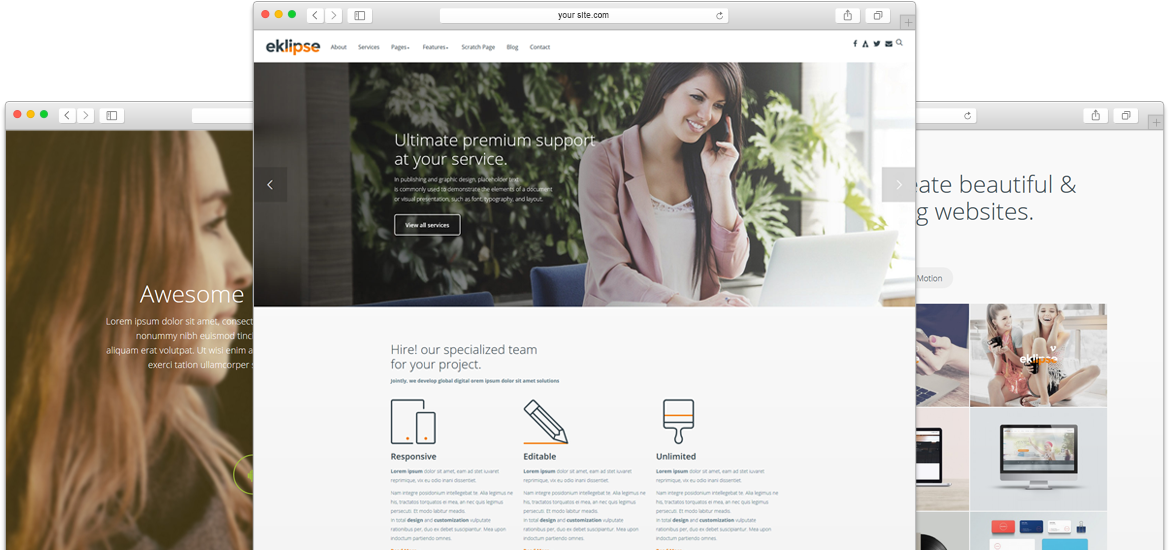 Mark Clinton

ACME Company

"Excellent, professional, unique and enjoyable. The effort taken to ensure relevance to our requirements ensured the optimum outcome."

Lisa Hayden

Blogger

"eklipse is an excellent theme! Please keep creating! Looking forward to your next theme.

Kim Anderson

Hotsome IQ

"Thanks to you and the team for delivering a marvelous event. As you are aware we were constrained by time and you managed the deadlines perfectly."

John Fogg

Founder PinkMonkey

"A very positive experience. I was very impressed with your professionalism and willingness to help our social presence become a success."
Servizio di Guardia Medica istituito dalla ASUR MARCHE Area Vasta 4 destinato ai Turisti Italiani e Stranieri. Attivo dal 23 Luglio al 21 Agosto 2022 .
Un anno di volontari e volontarie delle pubbliche assistenze marchigiane . È stato approvato nel corso dell'Assemblea Regionale Anpas Marche 2021..
Servizio di GUARDIA MEDICA presso la CASA DEL VOLONTARIATO a Porto Sant' Elpidio . Prestazioni ed Orari
Sign up to receive the latest news, offers and app or software lauches.
[contact-form-7 404 "Non trovato"]